Post Date:
October 16, 2021
---
Admin
School Franchise
The education sector is solemnly based on moral values and contributes to the overall growth of a country. Thus, when you aim to build a learning institute that has a robust and innovative core, you need the right consultancy and assistance in the setting up. Podar International School is amongst India's leading and most reputed educational institutions that bring to you great school franchise opportunities with a proven systematic approach to a successful business. Providing you extensive ongoing support and specialized child-centric ICSE Curriculum and CBSE Curriculum, our School Franchise Business will prove our passion for bestowing quality education.
What makes Podar Smarter Schools the Best School Franchise in India is its distinct infrastructure, facilities, amenities, affiliation, and financial modelling. Keeping the same advancement in mind, Podar Smarter School helps you start a quality-driven school that is committed to nurturing young learners holistically. In this way, we do not only help you establish competent and dedicated faculty with adequate and continuous professional development but also bring you goodwill and recognition from the local as well as the global audience as the School Franchise.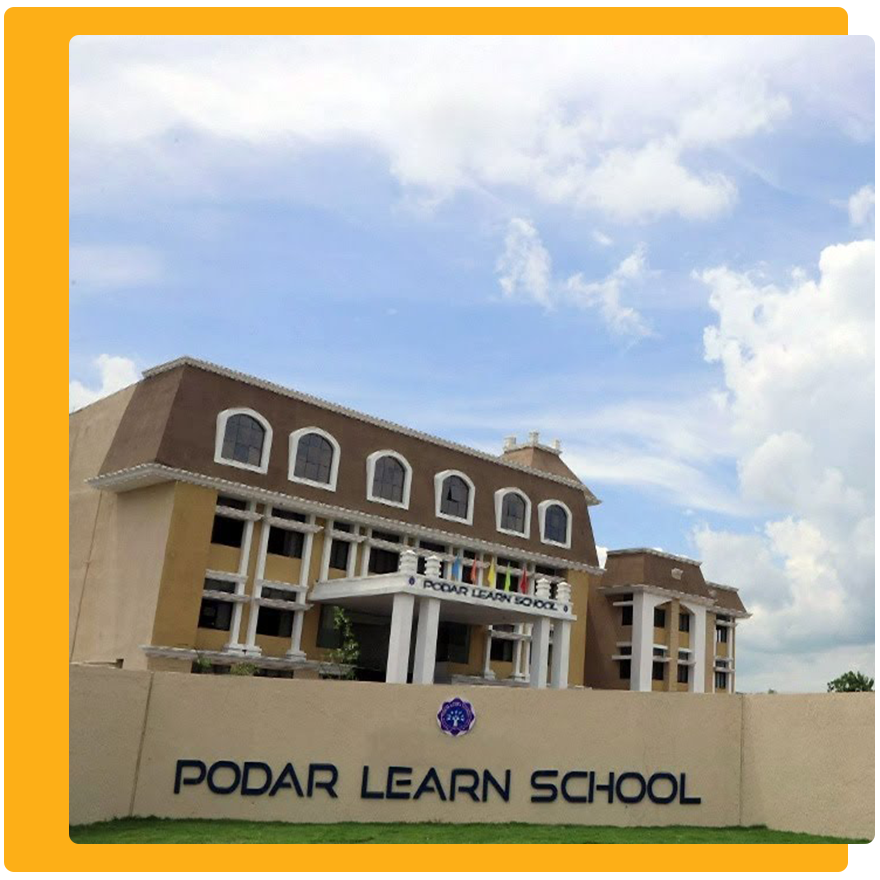 Adhering to the fact that school franchise business is an excellent probability for rapid expansion without an enormous outlay of capital compared to a new business base which may take years to break through, here are the top Five Reasons Why You Should Choose Podar Smarter School, the Best School Franchise in India!
Strong Brand Image
Ongoing Service Support
Great Return On Investment
Training Programs
Track Record Of Success
With multiple Podar Smarter School Branches sprawl across pan India, our well-versed, experienced, and dedicated academic academicians continue to balance the qualitative and quantitative standards of the school franchise business and look forward to taking Podar Smarter School Careers to great heights. To empower this journey more, there are certain qualities that Podar Smarter School looking for before announcing any school franchise in India.
Desire For Providing Quality Education
Good Educational Background And Sound Managerial Skills
Ethically And Financially Sound Partnership
Law Abided Land Recommendation
Zeal To Become Successful
The ultimate goal of Podar Smarter School is to become a major asset to organizations, corporations, and families with core values of professionalism, integrity, transparency, and team spirit. As the top school franchise, we believe in building collaborative relationships based on authenticity, so the Best School Franchise Opportunity in India resonates amongst the masses. In short, Podar Smarter School aspire to create a global educational atmosphere for students, so they utilize the best of their capabilities even in a dynamic environment within their vivid personality.
The thought of making schooling years productive, joyous and enriching has lead Podar Smarter Schools to enable school franchise opportunities for thousands of people who are willing to cater to the budding minds comprehensively. So, if you are determined to contribute to society through progressively thinking individuals, connect with us at Podar Smarter Schools Website now and become the one and only School Franchise in India!