Curriculum
Podar Smarter Schools has always been assertive about child-centric education. Therefore, taking the education sector forward as Podar School Franchise, we offer a kind of learning that is both interactive and experiential. Our ICSE Curriculum and CBSE Curriculum stand on the pillar of innovation and serves the different learning styles of students through different approaches. Our teaching methodology is a mix of several audiovisuals, presentations and projects. Hence, we haven't only set a benchmark in facilitating the Best Curriculum for Schools but also changed the face of conventional learning in India by magnifying the Importance of the school curriculum.
Let's have a look at the tutoring phases that our educators are trained for; to building independent learners and a liberated society for the future.
As an entrepreneur, you may always have a second thought about choosing which curriculum is best in India?
Here's the answer! Beginning from pre-primary till the higher secondary schooling, both our Podar International School Franchise ICSE and CBSE curriculum are inclined towards recognizing student's multiple intelligence. For this, mentioned below are the certain approaches that we adopt for amplifying the Best Curriculum for Schools service sector.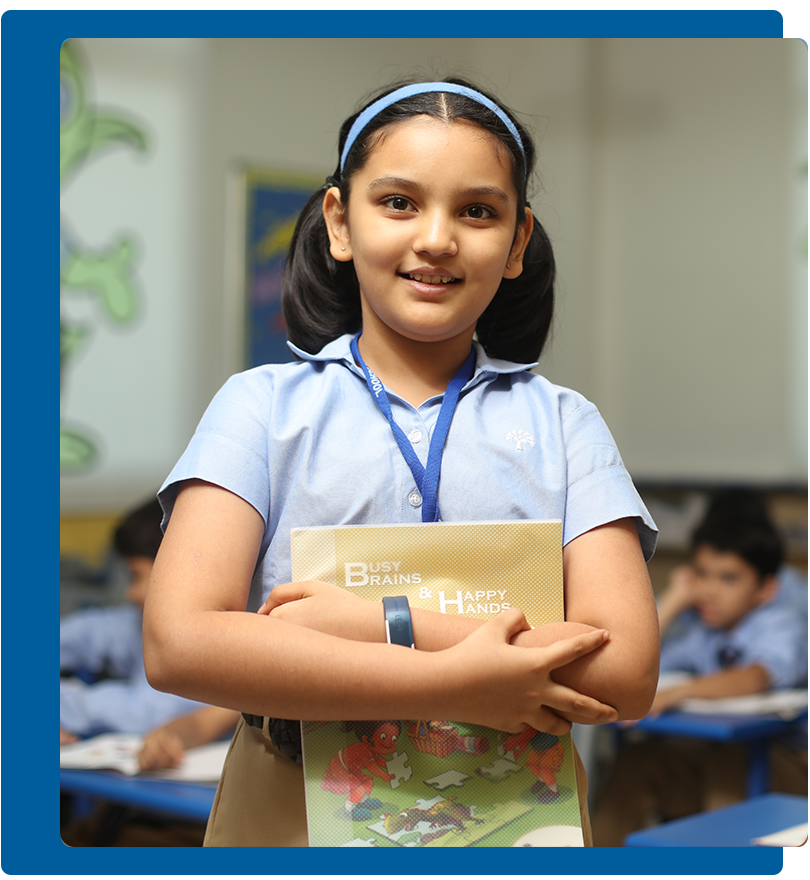 Best Curriculum For Schools Service Sector.
Active and Process/Product Based Learning
Reflective Learning
Social Learning
Inquiry-Based Learning
Integrated and Interdisciplinary learning
Research and Referral
Out of the Box thinking
We believe that a country's evolution is based on the firm foundation of education. And thus, sticking by this same belief through thick and thin with our patented curriculum, we at Podar Smarter Schools allocate the strategy for the following schooling sections.
Pre-primary school –
As kindergarten is a new and structured setting with teachers and other children for a kindergarten kid, our Best Curriculum for Schools indulge them in learning through free play via role play, drama, art and craft, sense and time-based activities and so on to discover their personality!
Primary school –
This is a period where from grade I to V, the learner is honed for the upcoming years! Here Podar's School Curriculum in India helps them gain language, mathematical and scientific skills through exploration. Especially during these years, we boost their spirit of exploration with hands-on activities, so they become lifelong learners!
Secondary school –
By this time, the learner has gained an understanding of vital concepts and is ready to take personal responsibility as a learner. Thus, at this level, the Best School Curriculum in India motivates them for teamwork, research and analysis as a part of rigour academics!
Senior Secondary school –
At senior school from grade XI to XII, we stick by the board syllabus, so that we are able to cater to learner's independent expressions actively. At this point, they've grown as informed as well as confident learners who are prepared for challenges and ready to win the outer world!
Podar Smarter School believes in stimulating the learner and crafting their minds through the importance of curriculum in India. If you too believe in igniting the mind through knowledge affirmation, you are at the right place as our franchise will do justice to your vision and help you outgrow the dynamics of education immensely!