Post Date:
February 7, 2022
---
Admin
It is said that education is an investment which pays the best dividend because it equips students to make a living which pays out throughout their life time.So, like an ocean is made up of many drops of water, investing in a
school franchise
, is more than just investing in the future of many students in a given area, it is investing in India's future together, which pays off more than just in terms of remuneration but also in terms of blessings and prestige for contributing towards the greater good of society.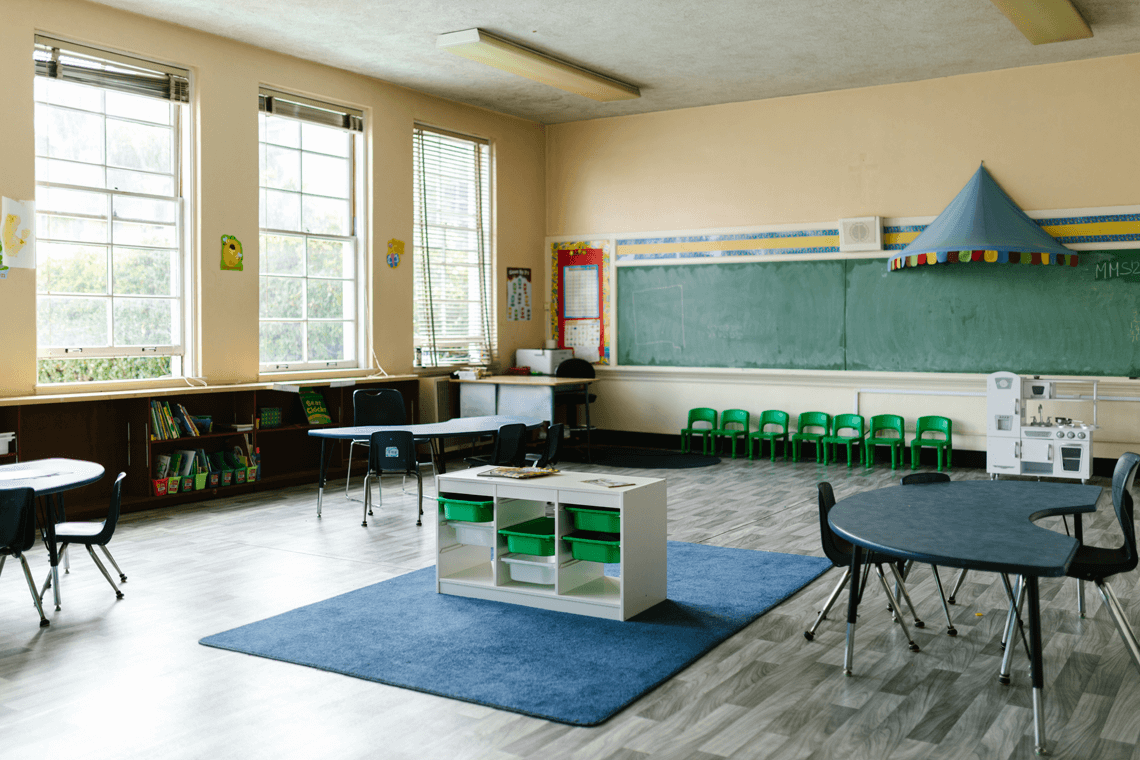 The Need For Quality Education
According to Business Standard, the number of Indian students opting for a foreign education almost doubles every 3 years, like from 440 thousand in 2016 to 770 thousand in 2019,just before the lockdown. The solution for this brain-drain we face lies in bringing quality education to wherever we can, throughout the country. However, this is a task we cannot accomplish on our own and we could very well use all the help we could get.
If you have 1.5 acres of non-agricultural land with 2.5 crores to invest, which is inclusive of building cost and your location doesn't have any other Podar school within a 30 km radius, we can start a Podar Smarter Schools in partnership. Each Podar Smarter Schools is given a 'Mentor School' to guide them in successfully running a School, complete with common lesson plans, exams, CBSE/ICSE curriculum, books between Podar Smarter Schools and Podar International School. Our curriculum focuses on technology and English speaking from a young age ensuring students are groomed to be confident.
What Podar Smarter Schools Offers
Podar Smarter Schools, is part of our international school franchise effort to deliver top-of-the-line CBSE & ICSE curriculum across the country. As a franchise school, you have the360 degree support from Podar Education Network who provide Podar Smarter Schools with a mentor school that is an established Podar International School, which is less than 100 Km from where you are at. The mentor Podar International School will provide support inmany different ways, including hand holding the Podar Smarter Schools, through curriculum, exams, academic & non-academic resources and activities, to ensure uniformity inthe Quality of Education, a Podar Smarter Schools offers students.
Invest In Education For A Brighter Future
According to asurvey conducted by Assocham, the cost of education in the primary and secondary has gone up 169% from 2005 to 2011. The Hindu Businessline reports, parents spend about Rs.18, 00,000 in about 6 years. This in itself speaks volumes of the exponential Return on Investment our franchise schoolsofferpotential investors.
From a non-academic standpoint, the Podar Education Network offers multi-faceted support from vendor recommendations, to all round ICT support, to support and training for the transport system, to regular auditsand training, complete with a complete with a fees management and transport managementsystem software.
So, if you are looking to put your land to good use in cultivating the young hearts and minds, call 9930962227 to invest in Podar Smarter Schools education today.