Post Date:
March 14, 2022
---
Admin
Education is amongst the noblest professions that transform lives and provide lucrative economic prospects for edupreneurs. Knowing that the population and children's minds are growing rapidly, there is a greater need for actively building quality schools. Investing in this from a business standpoint can undoubtedly benefit all beings. If you want to start your own school, franchising is the obvious choice, and the time is right.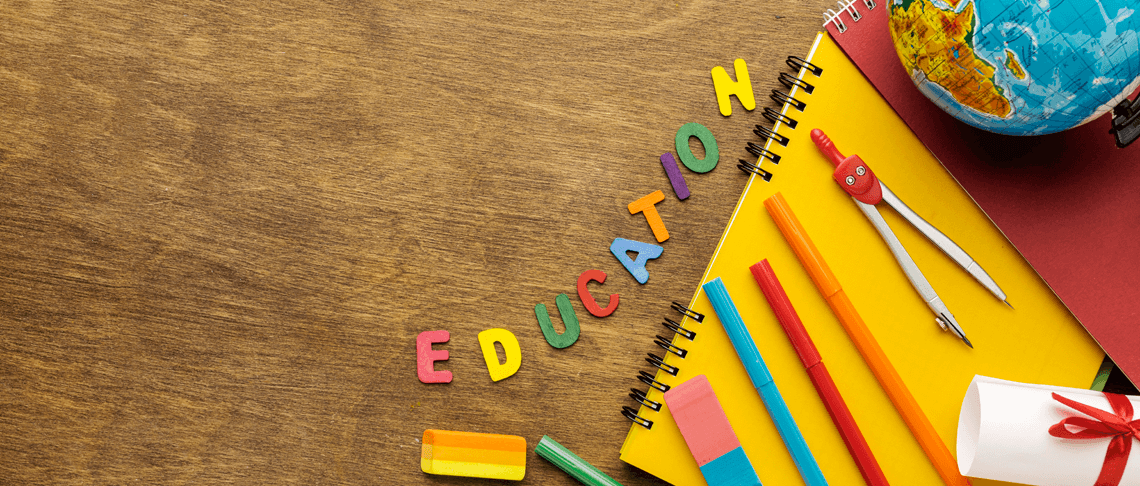 Opening a decent, new school is an extensive undertaking. Even under the best of circumstances, it can be strenuous. It entails business strategies, building infrastructure, funding, logistics, ideation, marketing, and many other duties that even senior educators are unfamiliar with! Here is a list of items to think about when planning to start a school business or while preparing to own a new school franchise:
Experience:
It is critical to understand the ins and outs of the school with whom you intend to work. Before entering into a franchise tie-up, it is vital to determine their number of years in the industry and business. Because the previous franchises can provide a lot of information for the prospective franchise holders, one can inquire about the prospecting school's period of operation and franchise experience, as it will help you assess goodwill and market stability.
Research:
It is crucial to keep up with technology in today's digital age. Every soon-to-be school franchise owner must remain updated about the best and most challenging school franchise. Choose a School chain that has the potential for future growth and does not obstruct your route to success.
Infrastructure:
The franchise standard illustrates the application of formal rules throughout the nursery chain and makes it simple to distinguish a brand as one. In some cases, it may be permissible to furnish and design the franchise according to one's own preferences. Essentially, this method is employed to recruit an increasing number of franchisees.
Staff and Management:
Quality assurance relies upon the school's curriculum and managerial affairs. To evaluate a school's curriculum, consider the suggestions of the parents. Visit the school's website to learn more about the programs they offer. Connect with social media networks to determine the school's reputation. Before making any investment, make sure that all of your questions get answered.
Quality Assurance:
Starting your own school will not only allow you to participate in a growing commercial trend, but it will also provide you the opportunity to make a difference to the lives of school going students. However, keep in mind the ethics of running a franchise school and enriching every nook and cranny of the establishment with quality and care.