Podar Learn School
Setting up and providing complete all-round Assistance to a new School in Semi urban and rural towns – Right from the Construction phase.
Podar Learn School was born out of the ideology of extending complete support to aspiring schools with an explicitly designed curriculum that focuses on increasing the quality of CBSE and ICSE Schools across the country.
In this option, we handhold the partners in all aspects of setting up and operating the school – From the construction phase to successfully running a full-fledged School.
On association with Podar Education Network, you will receive:
School building design and specification for both interiors and exteriors.
Guidance in the purchase of Furniture, School equipment, Classroom Technology, Books and Uniforms.
Assistance during Teacher Recruitment.
Extensive academic support from Podar Innovation Center (PIC). PIC will provide the School with Podar's award winning curriculum and detailed lesson plans which are regularly updated. Suggested period allocation.
Teachers' guidelines for curricular and extracurricular activities.
Exam papers.
Allocation of a Mentor Podar International School close to the Podar Learn School location.
Regular audits and Training sessions from representatives of Podar Education Network.
Support for the board affiliation procedure as well as necessary knowhow, guidance and consultancy.
Support and training for the Transport System.
The Right to use 'PODAR LEARN SCHOOL' in your School name.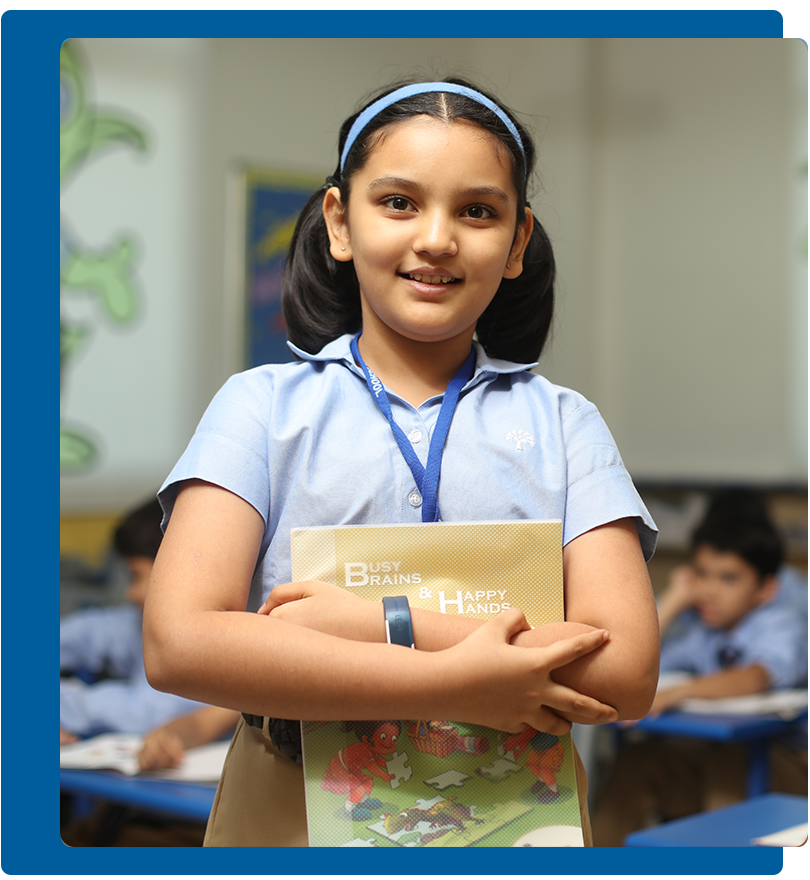 Requirements
To qualify for a Podar Learn School franchise, please note the minimum requirements:
Minimum 1.5 acre of land at a suitable location.
To set up a school, the initial capital required is approx Rs 2.5 Crore (this amount includes the cost of the building). Assistance in bank tie-ups can be provided by Podar.
The Podar Learn Schools are planned to be established in the smaller towns of India.
Apart from the above, we are also looking for the passion and commitment to run the school.
Testimonials
An association with a brand like PODAR in education field has led to a positive impact towards an overall growth of our school as well as our knowledge in the field.
We benefit heavily from Podar's experience of almost 100 years in education sector. Be it training, ideation or any challenge that we face, the feedback and support is prompt.
The Lesson plans provided to the teachers are considerably extensive in terms of presentations, videos and support material.
With equal emphasis on sports, drama, music and other co-curricular activities along with academics, Podar schools' multi faceted approach towards student's overall development is praiseworthy.
We were able to secure 600+ admissions in the first year of operations itself, with minimal advertising. That's sheer impact of the brand PODAR.
Students from all strata of society get equal opportunity for education on first come, first served basis.
Right from financial assistance, project planning, academics, staff hiring and many others aspects which are essential for foundation of a great school. Podar's assistance is consistent and thorough.